We are now hiring for a variety of hospitality positions at the Gladstone Park Hotel!
At the Gladstone Park Hotel, we take pride in offering exceptional customer service for all of our guests to provide a memorable and welcoming customer experience and we're hoping to find the right people to join us.
There are a great variety of positions available with our team, which include days, nights, weekends, public holidays etc, and there is flexibility across all rosters for the right candidates.
Working at the Gladstone Park Hotel comes with some pretty cool perks. As a valued member of our team, you receive:
– Excellent training and learning opportunities

– An environment where your skills are nurtured and encouraged

– Great discounts on all your take away beverage purchases

– 50% off your main meals

– Opportunity to grow within the venue
Please send your applications to gphemployment@southfork.com.au, drop by the Hotel with your resume or submit your resume via the form below.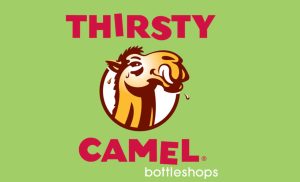 We are currently looking for experienced bottle shop staff to join our team!